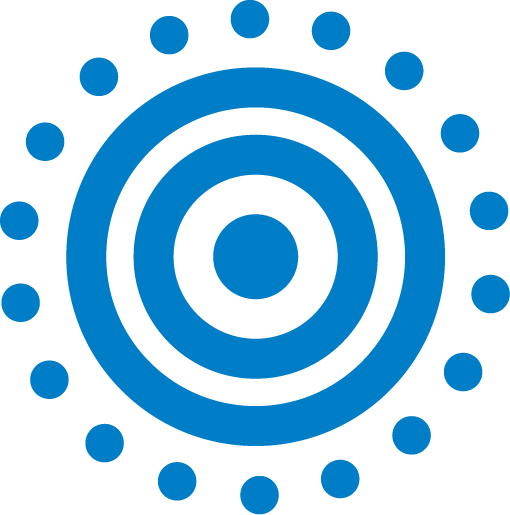 Polinode
Collect, Visualize and Analyze Connected Data
Networks
Upload connected data directly to Polinode and interact with the resulting networks, including calculating over 20 different metrics.
Surveys
Run relationship-based surveys designed for organisational network analysis then generate the resulting networks with a single click.
Enterprise Ready
This documentation also covers organization management and other Enterprise features available to Enterprise and Partner users.